4

Mar, 2023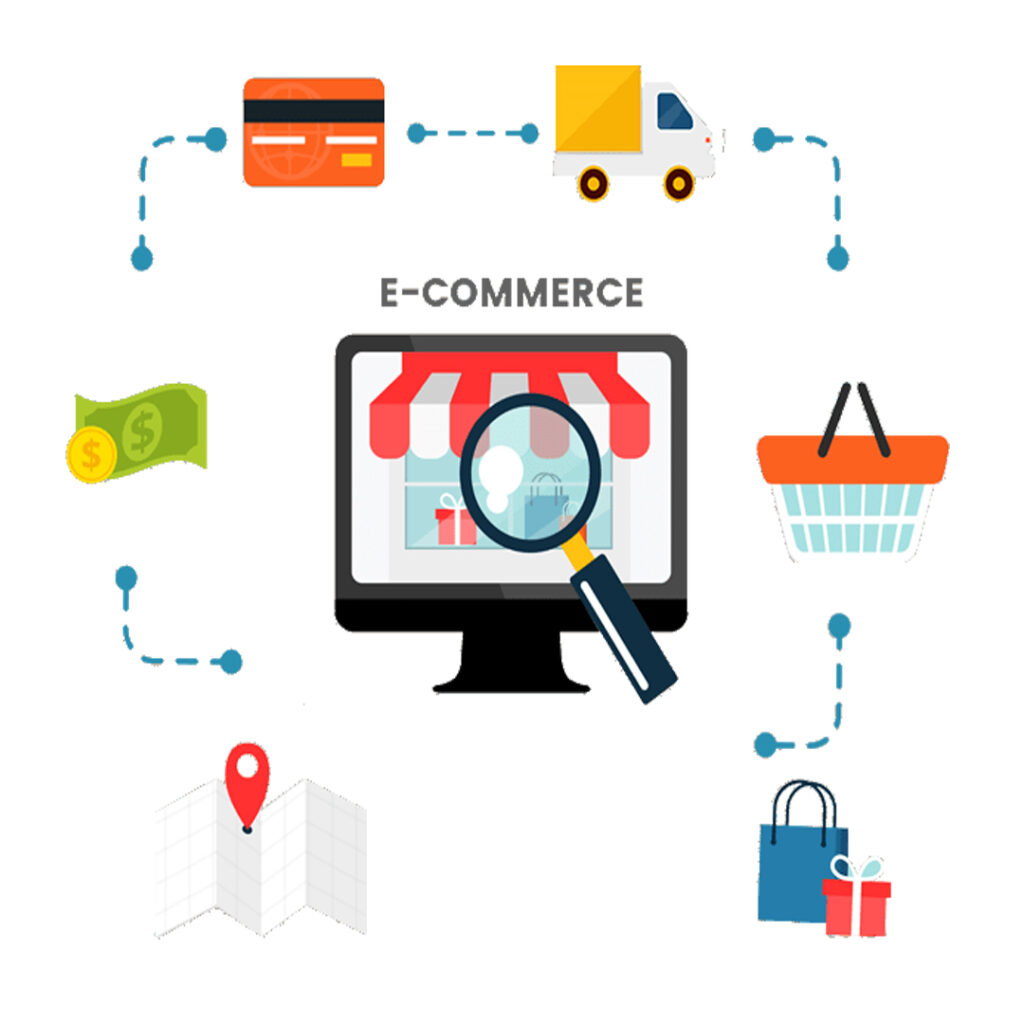 In today's digital world, eCommerce has become an integral part of every business. With the increasing competition in the online space, businesses need to be proactive in increasing their online sales and eCommerce website sales. In this blog, we'll explore some effective strategies that businesses can use to achieve this in 2023.
Optimize your website for search engines:
One of the most important ways to increase online sales is by optimizing your website for search engines. This means using relevant keywords in your content, optimizing your website speed, and improving your website's user experience. By doing so, your website will rank higher in search engine results, increasing its visibility and attracting more potential customers.
Leverage social media:
Social media platforms can be powerful tools for promoting your products and services, engaging with your customers, and building brand awareness. By regularly posting content, running targeted ads, and interacting with your audience, you can increase your reach and drive traffic to your website.
Invest in paid advertising:
Paid advertising channels such as Google Ads and social media advertising can be effective in driving traffic to your website. By targeting potential customers with relevant ads and promotions, businesses can increase their visibility and attract more visitors to their website.
Offer discounts and promotions:
Everyone loves a good deal, and offering special discounts and promotions can be a great way to encourage customers to purchase from your website. By creating attractive offers that align with your target audience's interests, you can entice customers to buy and increase your sales.
Improve your product listings:
Your product listings should be clear, accurate, and visually appealing. Ensure that you include high-quality images and detailed descriptions that accurately represent your products. This can help increase customer trust and confidence in your products, ultimately leading to more sales.
Provide excellent customer service:
Providing excellent customer service is crucial in building trust and loyalty with your customers. Ensure that your customer service is responsive and helpful, and provide multiple channels for customers to reach out to you. By providing excellent customer service, you can increase customer satisfaction and improve your brand reputation.
Optimize your checkout process:
Your checkout process should be streamlined and user-friendly, with minimal steps required for customers to complete their purchases. Ensure that you provide clear instructions and options for payment and shipping. By optimizing your checkout process, you can reduce cart abandonment rates and increase conversions.
Offer multiple payment options:
Offering a variety of payment options can help accommodate different customer preferences and increase sales. Consider accepting various payment methods such as credit cards, debit cards, PayPal, and other digital wallets.
Use email marketing:
Email marketing is an effective way to stay in touch with your customers and promote your products and services. By sending regular newsletters and promotional emails, you can keep your customers engaged and informed about your latest offerings.
Analyze your website data:
By analyzing your website data using analytics tools, you can track customer behavior on your website, identify areas for improvement, and make data-driven decisions to optimize your website and increase sales.
In conclusion, increasing online sales and eCommerce website sales in 2023 requires a comprehensive approach that incorporates various strategies such as optimizing your website for search engines, leveraging social media, investing in paid advertising, offering discounts and promotions, improving your product listings, providing excellent customer service, optimizing your checkout process, offering multiple payment options, using email marketing, and analyzing your website data. By implementing these strategies, businesses can effectively increase their online sales and eCommerce website sales in 2023.